More Alive than ever!
Bro. Hyles Promoted to Heaven!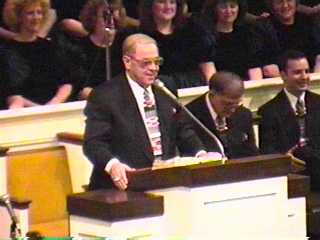 We will not let this great man of God be forgotten!
To read the updates on Bro. Hyles, just as they were released by the family, click here
To view pictures of First Baptist Church while Preacher was lying in state, click here
Info about the special birthday present presented to Mrs. Hyles, click here
Below are various tributes to Preacher sent in from around the world.
The Other Side of Bro. Hyles (pictures)
Jason Hiles
Brad A. Fenner
Pastor Hulette
Shannon Humphrey
Mimi Redick
Dr. Marvin Dennis (A Pastor from a different denomination)
David Williams
Mrs. Jean Banks
Dave Keating
Annette Ross