"Excellence in Preaching"
News and Features
Merry Christmas from Baptist City!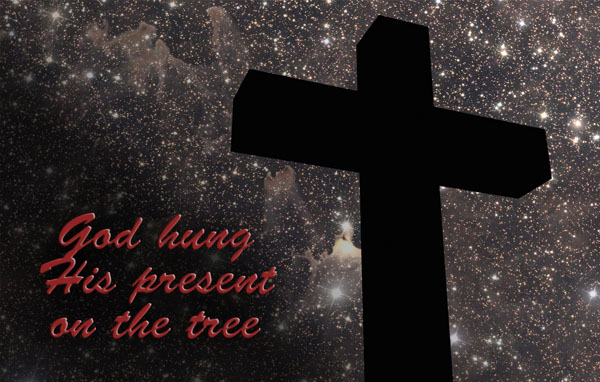 Some of our favorite Christmas sermons and Music
---
You must see this!
Be sure to visit the Baptist City Blog often to keep up with what is going on with the site. We will also post things going on in our lives and occasional pictures. You can get there from here and it is also in the main navigation links of this page.  Enjoy!
---
Very much needed Bible studies
Bro. Hyles preached an amazing Wednesday night series of lessons that we wish EVERY Christian would listen to.  They are so practical and down to earth and yet so dynamic and revolutionary! These lessons were given back in the middle 1990's and there is hardly a week that goes by that we don't apply principles that we learned during this series.  Listening to these will definitely change your life if you take them to heart. You will find them here.
---
Mailing list
If you would like to be notified via email when changes or additions are made to our site, just enter your email address below and click the subscribe button.
---
All scripture quotations on this site are from the King James Bible, used with permission of the Author!
Visit Fundamental Baptist Books to purchase the finest in Fundamental Christian music and literature.
---
Your hosts: Ken and Betty Christensen
This Site Last updated 12/28/22
Disclaimer: This site is operated by a member of First Baptist Church of Hammond, Indiana. This is a personal web site. The site is in no way officially sanctioned by First Baptist Church.